CHOOSE - Colours & Options
CHOOSE - Colours & Options
Now comes the fun part, choosing colours and available accessories to finish off your project.
---
When choosing a fabric for your new Outdoor Blinds, the amount and type of protection will dictate which material is best.
Our fabrics are made to tackle the harsh Australian climate, and best of all, are backed by our 10-year warranty.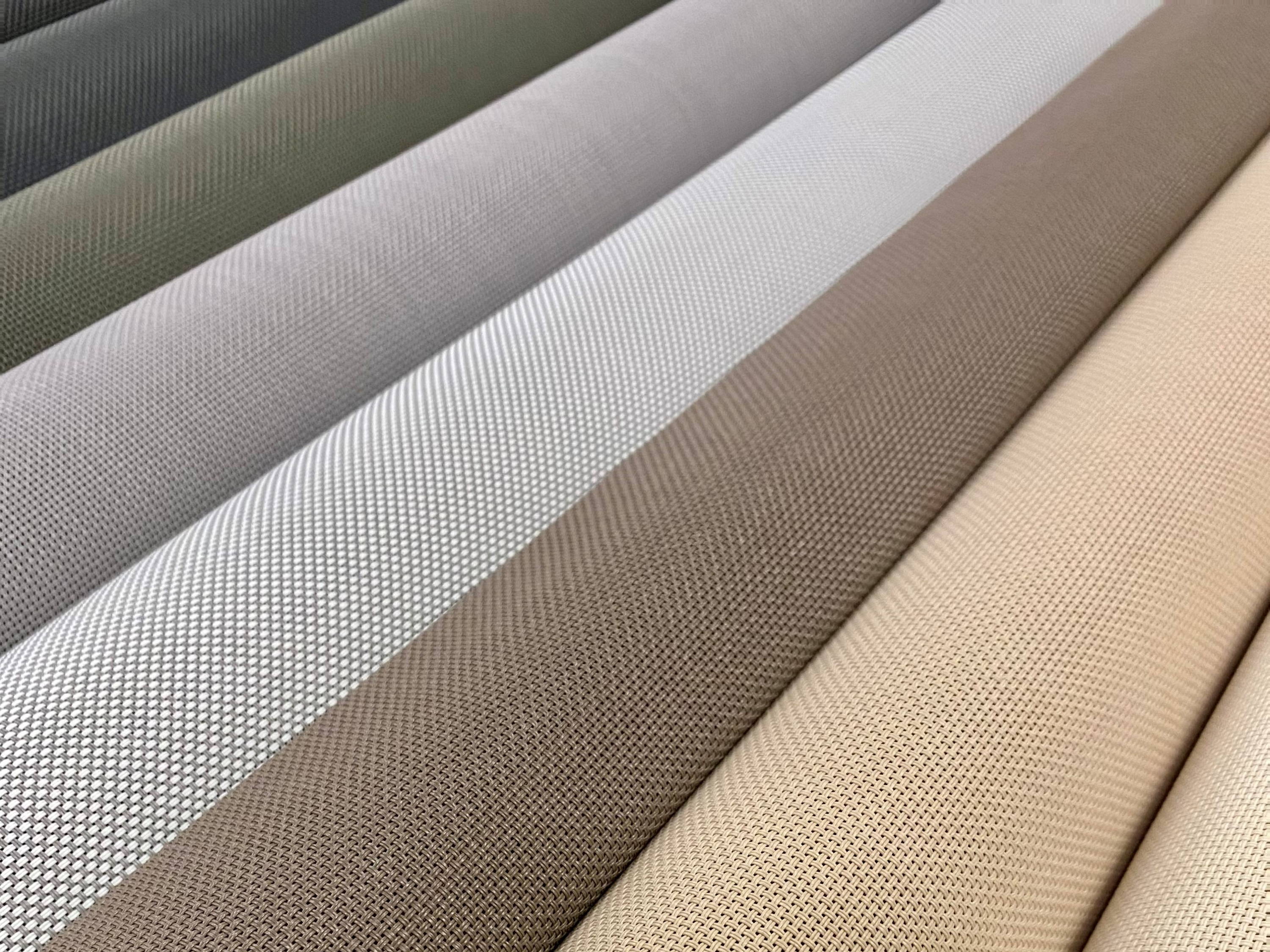 ---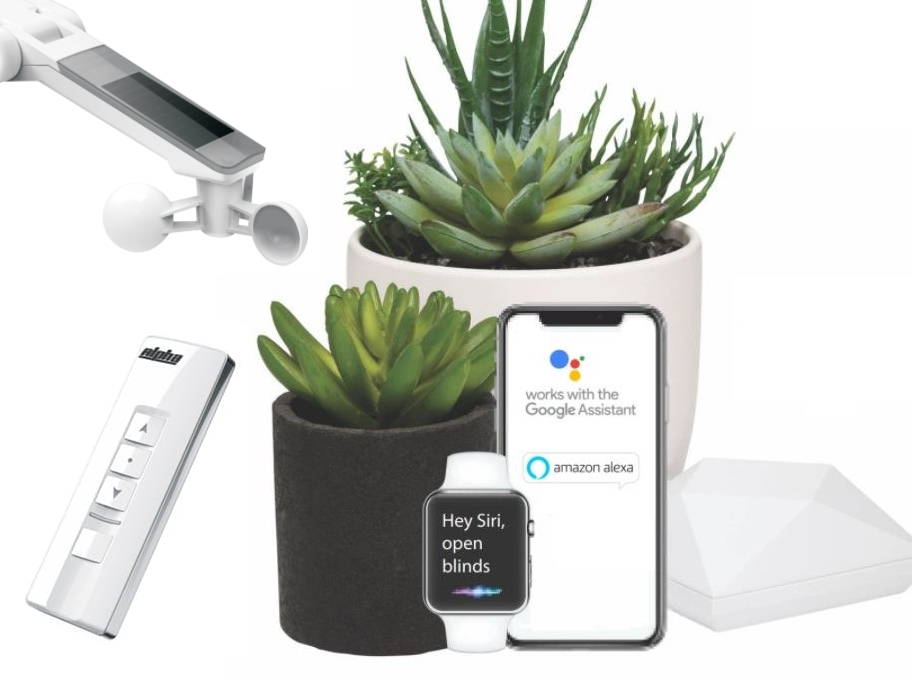 Enjoy the freedom of controlling your Outdoor Blinds with just the click of a button.
Home Automation options a smart as your home, Sun, or Shade; it's up to you.
---
We offer a wide range of optional extras to help complete your project, add functionality & style to your chosen product.
Accessories can be customised and powder coated to suit your design.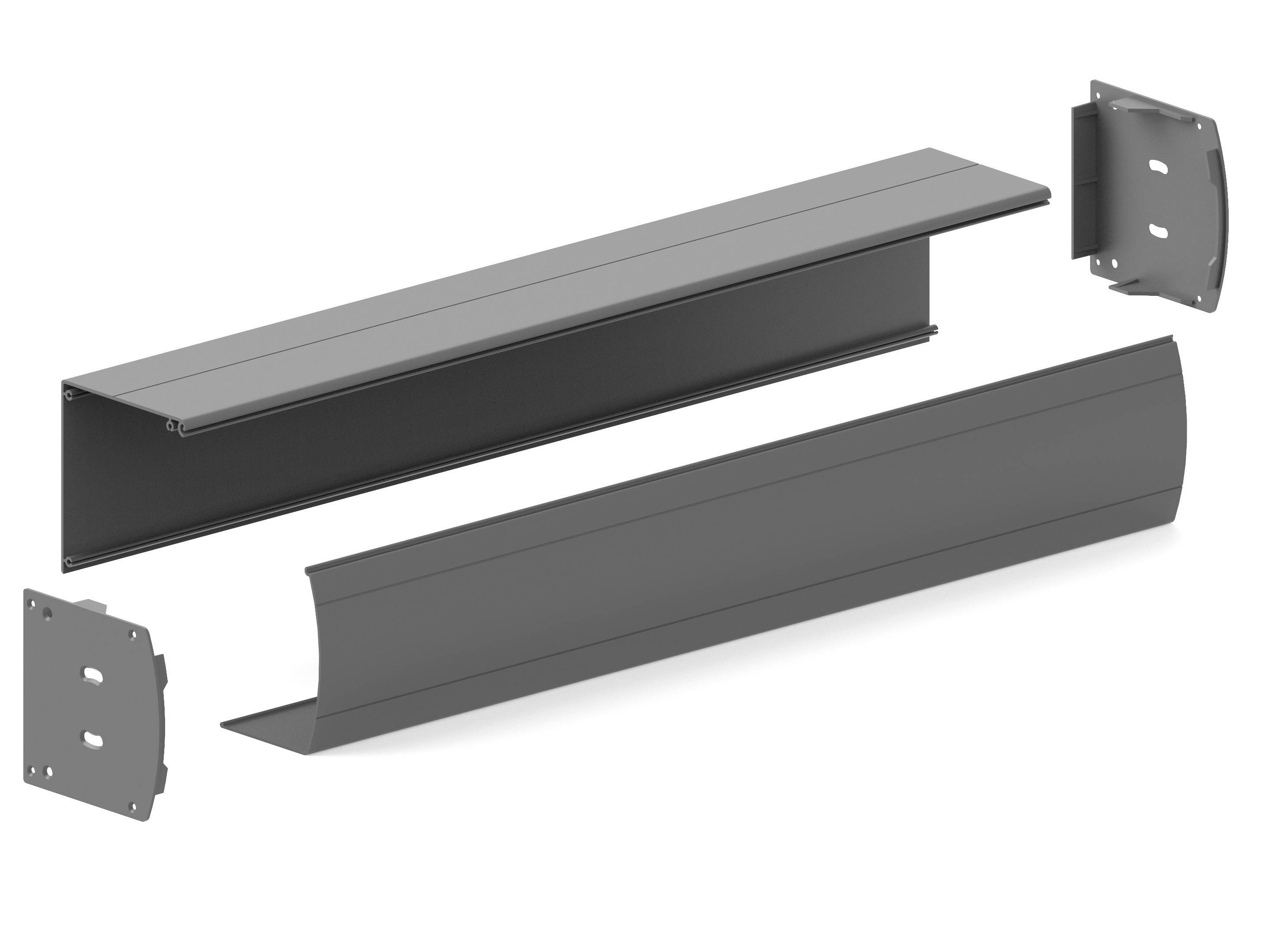 ---
Now that you have chosen your colours and accessories, you are now ready to order your new custom made Outdoor Blinds.
---
Keep up to date with our latest news and product updates by following us on Social Media