ENJOY - Once you've finished.
ENJOY - Once you've finished.
It's time to install your new Outdoor Blinds, register your product, sit back and admire your new outdoor area.
---
Ready to install? or just want to see the steps before ordering?
Download our easy-to-follow install guides.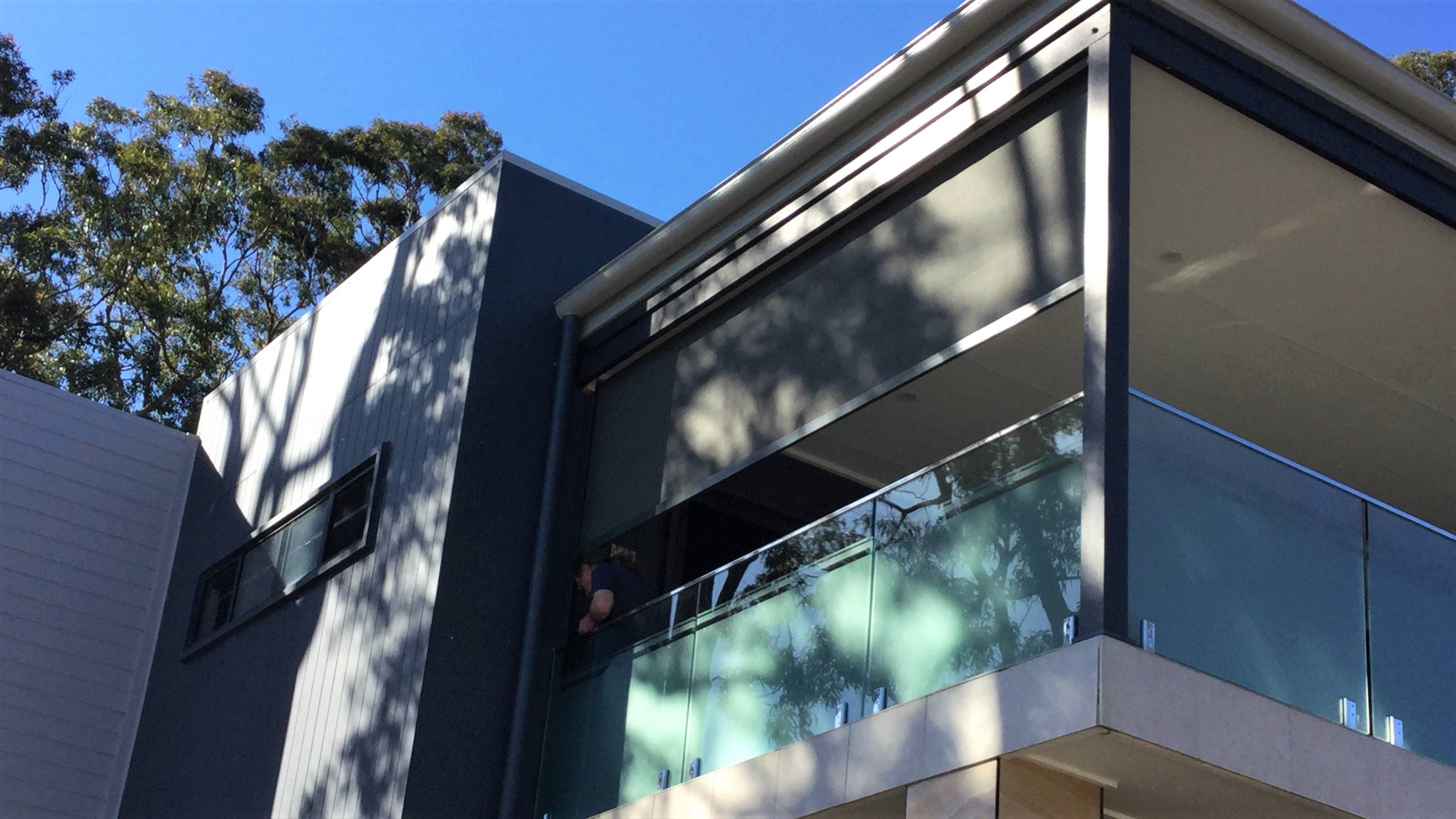 ---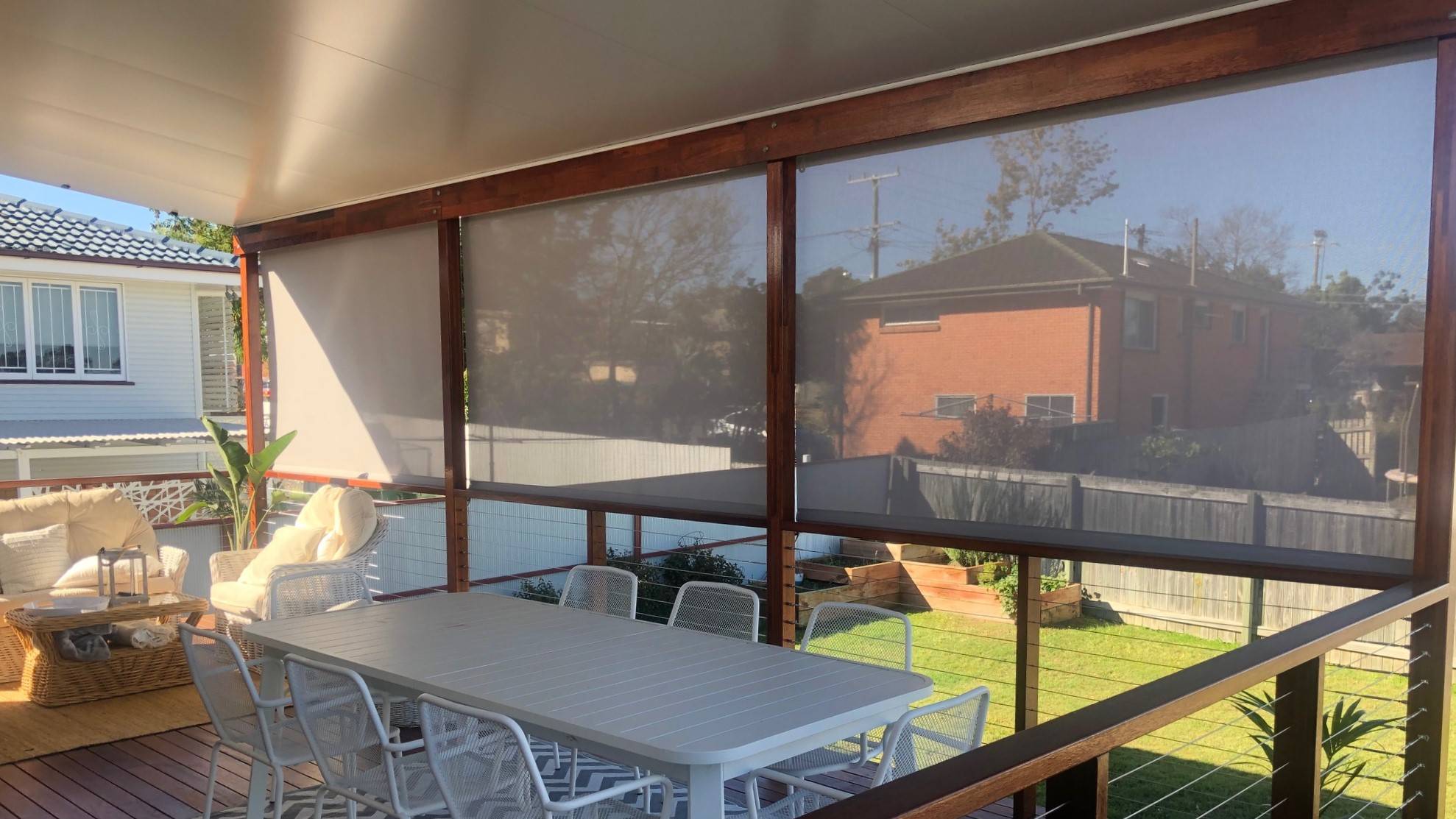 Register your new Outdoor Blinds to reap the benefits of our free extended warranty service.
---
We all know that if products are well cared for, they'll last a lot longer.
Download our product care guide to get the most out of your new Outdoor Blinds.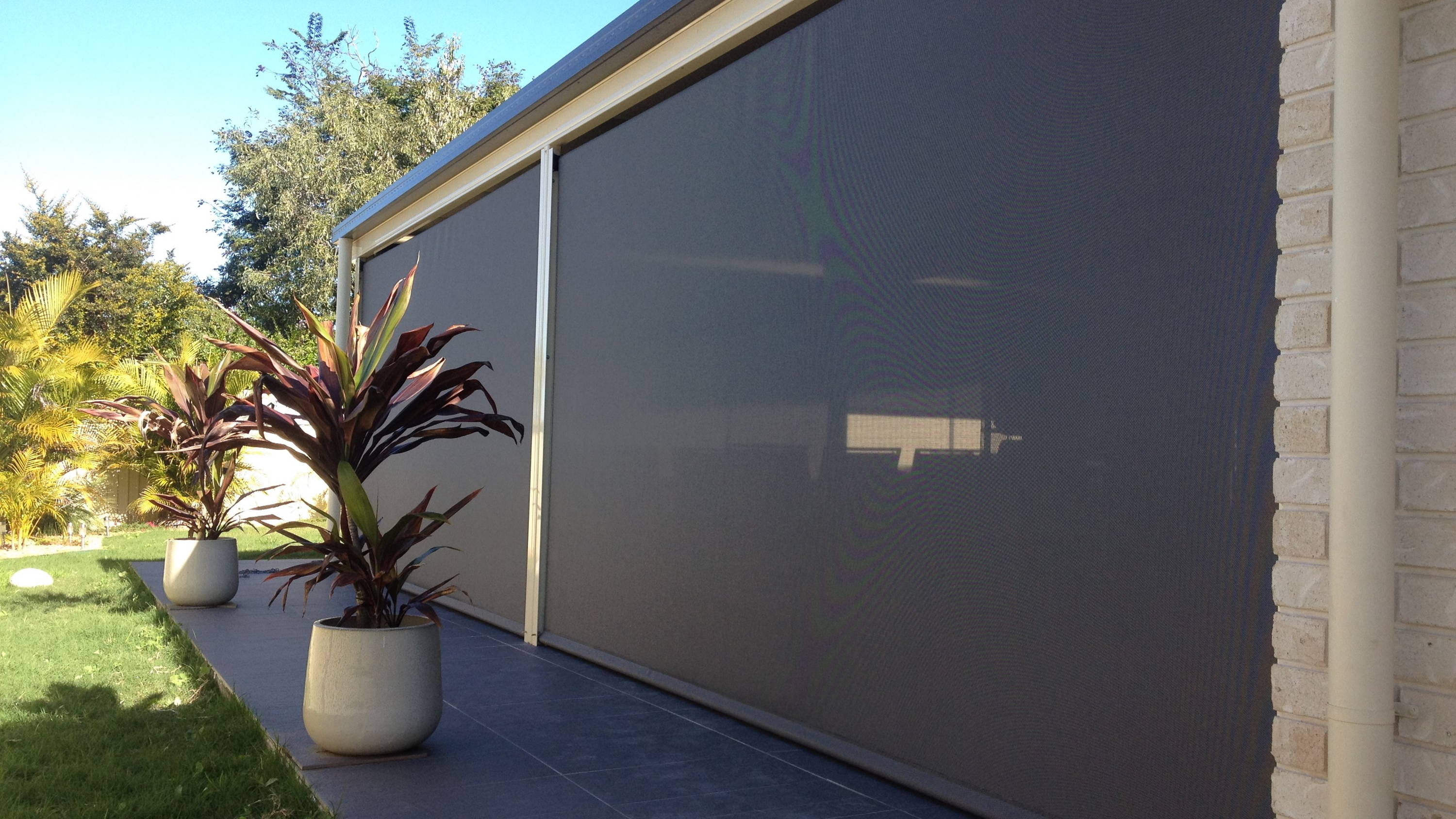 ---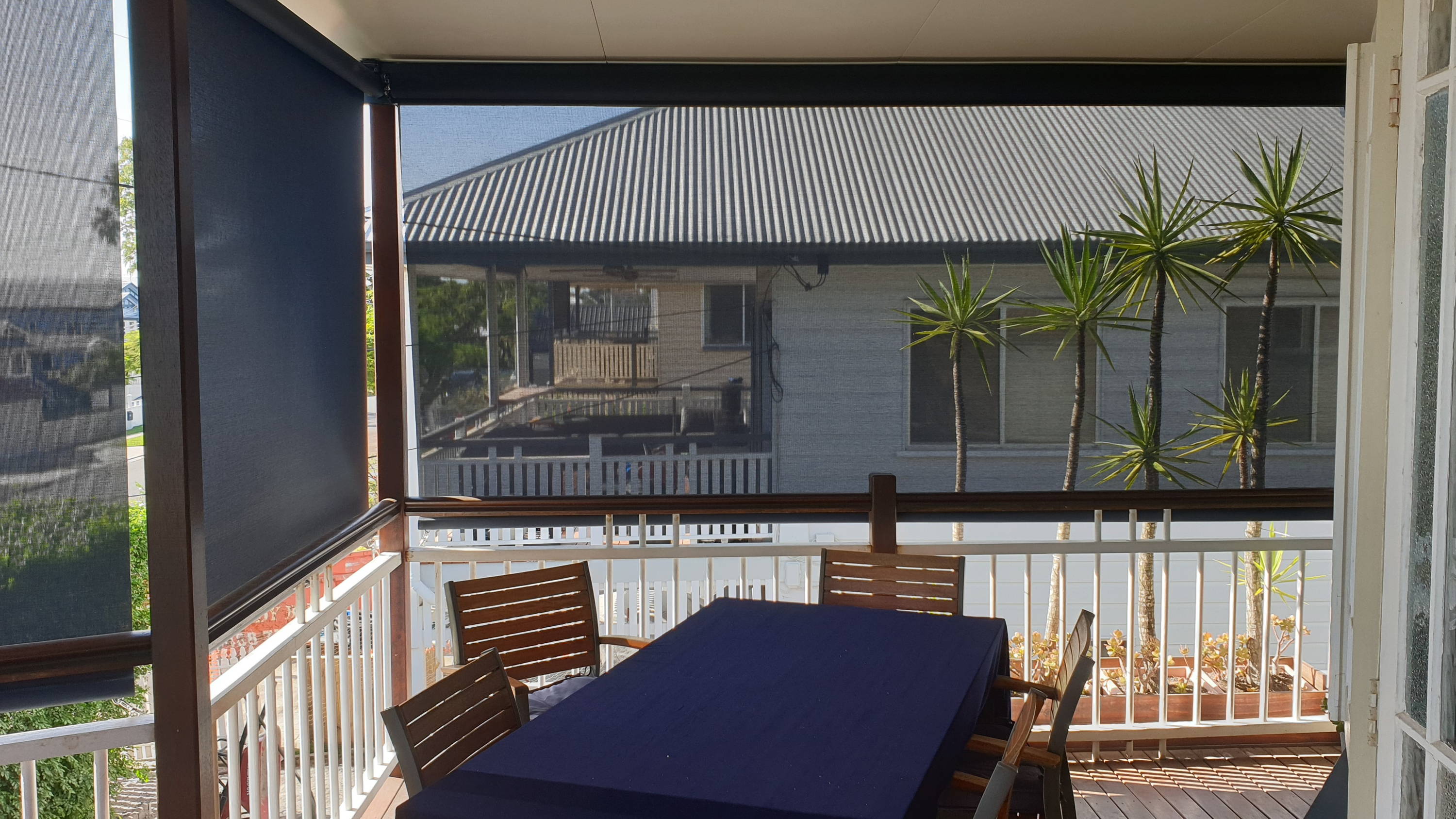 The Ozrite advantage means that we will extend the warranty on our DIY products to 5 years; of course, there are always limitations.
Please view our full warranty to learn more.
---
To be the first to know about exciting new products, exclusive deals and everything Ozrite, follow us on social media.